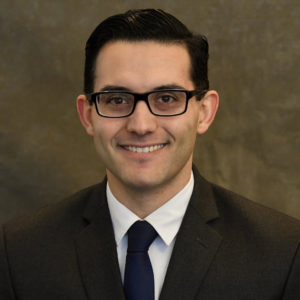 LAKELAND, FL- August 2020 MicroPath Laboratories, Inc., an independent consultative and diagnostic anatomic pathology laboratory has added Dr. Christopher Rubadue to their team.
Dr. Christopher Rubadue is board certified in anatomic and clinical pathology and hematopathology.
Dr. Rubadue earned a Bachelor's degree in Cellular and Molecular Biology from Tulane University in New Orleans, Louisiana. Dr. Rubadue went on to complete his residency at The Ohio State College of Medicine and fellowship in hematopathology at Harvard Medical School. He was faculty at the Harvard Vanguard Medical Association prior to joining MicroPath Laboratories, Inc.
In his free time, Dr. Rubadue enjoys spending time in nature and taking his furry friend to local dog parks and exploring new local restaurants.